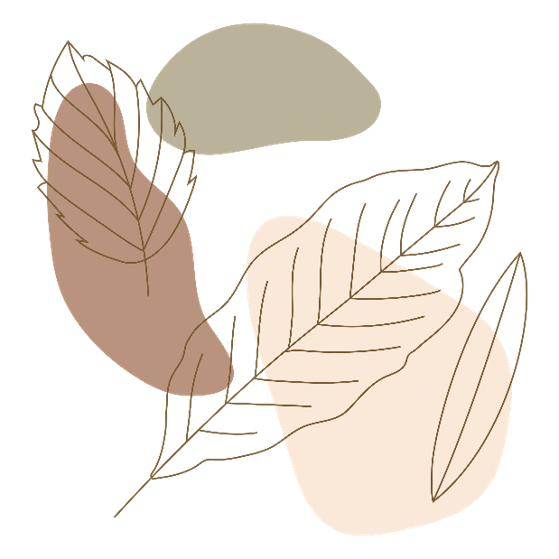 Agapé is an SME with 5 brands that invites you to discover the softness and light of perfumes, scents, natural cosmetics and flavors inspired by Provence and elsewhere.
The products are designed and produced from natural raw materials in our traditional factory in Sablet in the heart of Vaucluse.
Agapé is a French company of around sixty employees, committed to love and respect for the men, women and nature around them.
Agape means in Greek a form of pure love dictated by respect for others and generosity.
Our Brands
Agapé brings together several worlds of brands that have in common the expression of a natural softness dedicated to the pleasure of the senses and the daily well-being of everyone.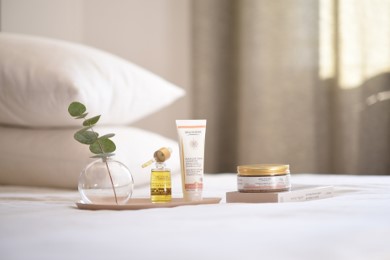 Argandia, a pioneering brand in cosmetics with its elixirs concentrated in natural active ingredients and sublimating the nobility of precious oils at the heart of beauty rituals. A true expert on Argan and Prickly Pear.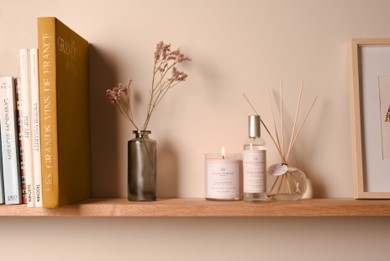 Plantes & Parfums transforms the sensations of nature into luminous emotions. The brand embodies the art and the softness of life of a natural and luminous Provence through scents, perfumes and natural cosmetics produced in an artisanal way with the perfumers of Grasse.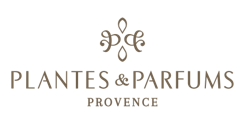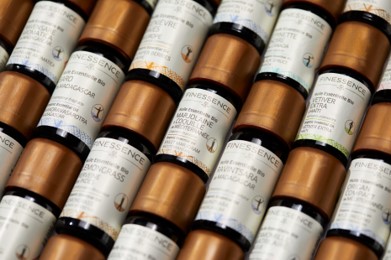 Finessence, a premium brand of essential oils offering excellent aromatherapy of Grands Crus. For more than 20 years, FINESSENCE has worked with scientists and aromatherapists and is committed alongside organic producers to provide the best of organic essential oils.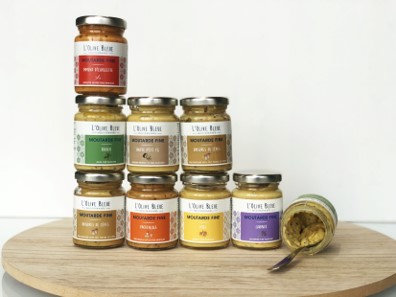 L'Olive Bleue is a celebration of all the tastes and colors of the Mediterranean. It offers collections of original, creative and convivial recipes dedicated to the pleasure of greed and sharing.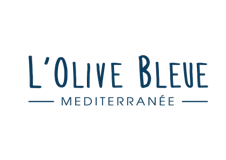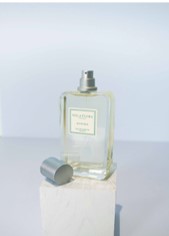 Villa Flora, a premium perfume brand that places respect for nature and people at the heart of its approach. Careful and diligent development has given birth to this range of products made with the finest natural raw materials and respectful manufacturing processes.